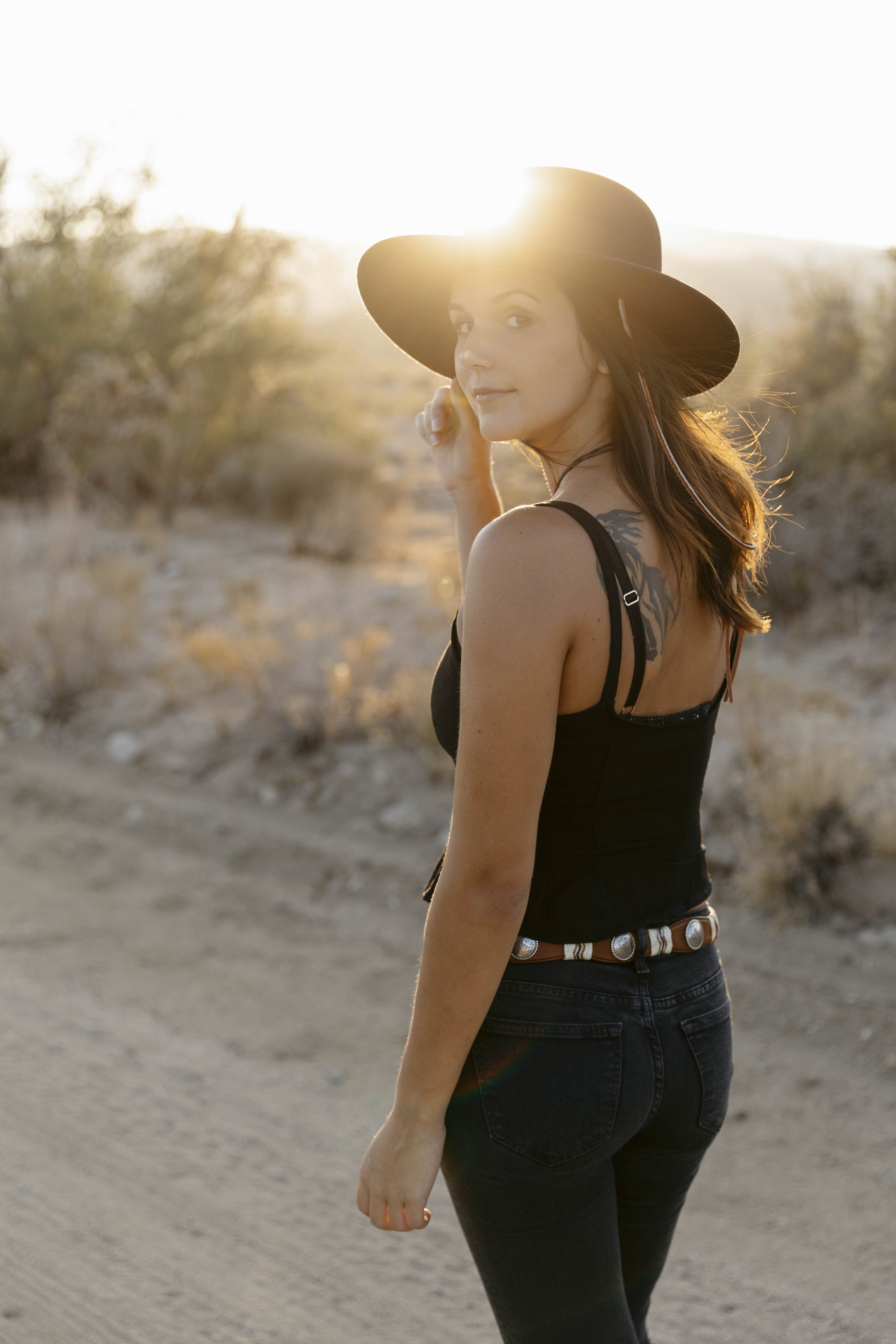 Photo by © Daniel Brittain
Hi there! My name is Ella De Gea. Thanks for taking the time to view my work! I was born in France, later raised in Canada, and am now based out of San Diego, California. Inspiration for my photography is rooted in my passion for nature, sunshine, and all things horse related. Though I specialize in portrait and lifestyle photography, I've also had the pleasure of working in the entertainment industry in Los Angeles. I'm excited to hear from you and create some beautiful images together!
Tel: US (323) 836-3277 Email: DeGea.Ella@gmail.com
Facebook: Ella DeGea Photography - Instagram: elladegeaphotography
_________________________________________
I'm partnered with Burgundy Blue, who specialize in wedding, engagement and family portrait photography. If you love their style and would like to work with me, please visit www.burgundyblue.com.
_________________________________________
I also have the pleasure of working for Flytographer in San Diego. Flytographer offers vacation style photoshoots for proposals, couples, families, and everything in between. Please visit www.flytographer.com/destinations/sandiego for more information.